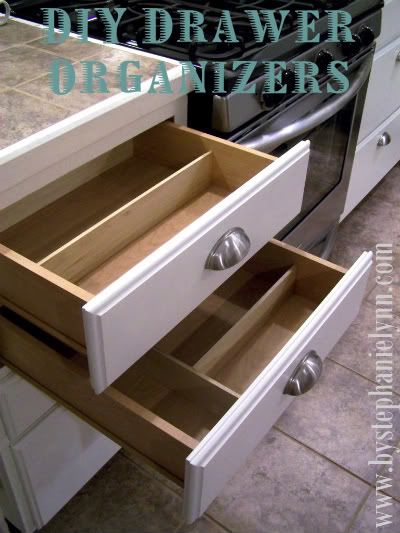 I have just fell in love with the projects over at
Under the Table and Dreaming
!!! Of course, I HAD to feature her awesome work!!! I can't wait to re-create a lot of her projects for our new house! Without further ado, *some* of my favorites!
So, first off: DIY Drawer Organizers!
We were pricing the organizers for our new kitchen and they are crazy expensive! They were pitching out 10 grand JUST for cabinets and drawers!!! As you can guess, I am SO not gonna pay that one!!! Naturally, when I came across this post I was ecstatic!
Now, Mrs. Stephanie Lynn, those are amazing, have ya done the cabinets yet??? I can't wait to see what you can do with those!!!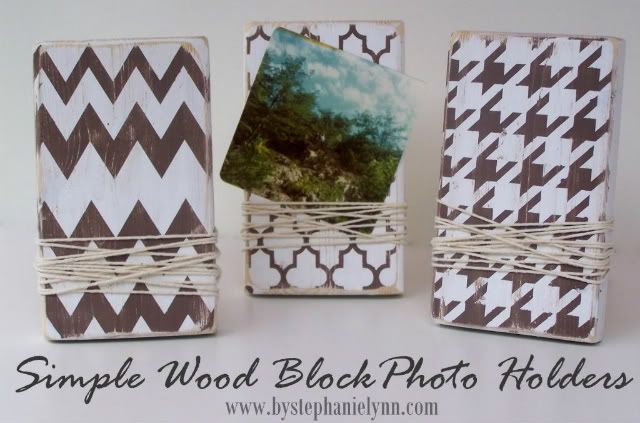 This is my next fave project, also intend to do this for the new house (are ya sensing a theme here? LOL)! We are doing an ocean getaway theme in the master bedroom, our own oasis to escape from the world, and I think these would be perfect with some ocean scenery shots! She even show how to make the stencils in the
tutorial
!!!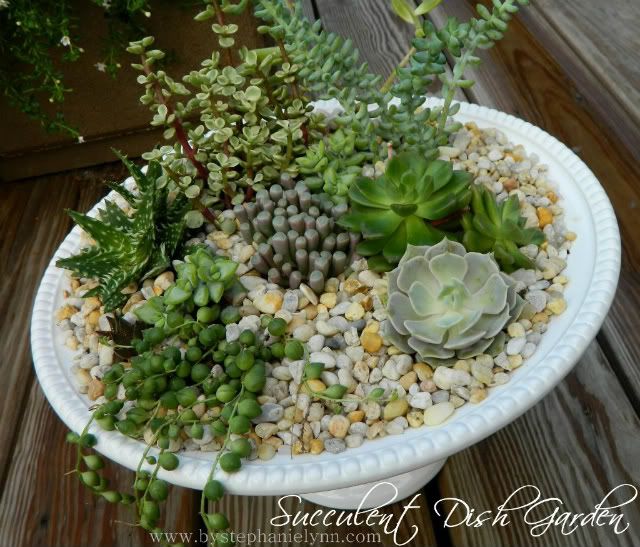 I love love love this!!! She makes it seem so simple and easy to care for! Plus, there are some adorable pictures of her little ones helping out!!!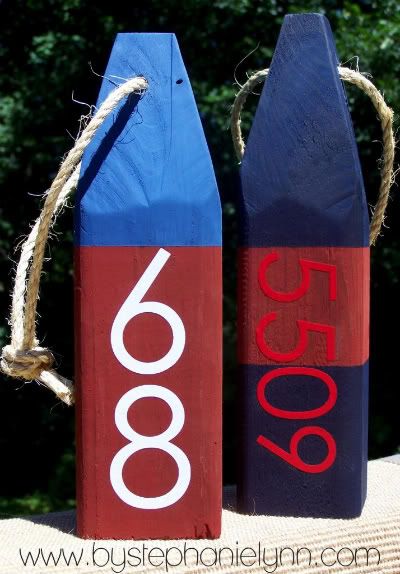 Yet another adorable project that will go perfect in our new Oasis!!! Will be making these for sure!!! I love the way she always makes everything seem so simple!!!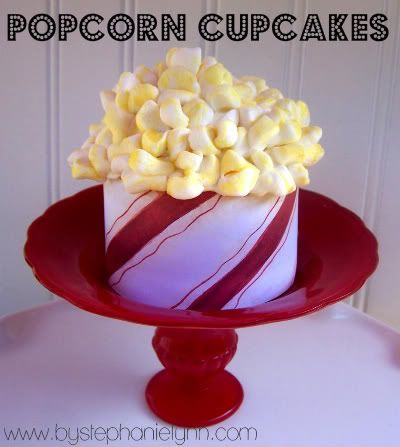 Of course, I couldn't end this post without a sweet goody!!! These look so great! Almost too good to eat, but then.... maybe not!!! Me and my Monkey LOVE us some popcorn, gonna be trying this one as well!!!
Thanks for hanging out! Please go over and visit her amazing projects and let her know you came from the
Zoo
! She has some great projects and she is extremely talented! Not just at projects, but also at making them seem so simple!!! I am so pleased to feature
Under the Table & Dreaming
!!!
Come back soon! Will be posting some great new recipes and projects soon!