Hello All! I was checking around for patterns to make gifts, trying to find something a tad different, and I stumbled upon this site, so I thought I would share it with you! Click on the image to go to their site!

Sorry I couldn't get a better image! Here are some of my fave projects from their site: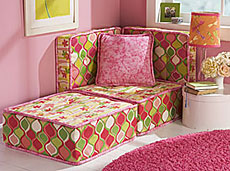 A Couch for Teen & Kids Rooms!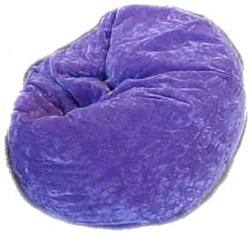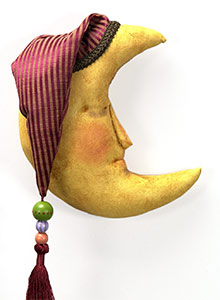 Kids Room Man in the Moon Decoration
They have projects for SO many different occasions! Kids of all ages, men, women, weddings, home decor, bags, and even more! All of them are free!!!
Hope you enjoy! Let me know if you make any projects from here, I'd love to post them up and feature them! If you don't have a blog, that's okay, I'll still post them for you! :D